Join Our Growing Pro Staff Team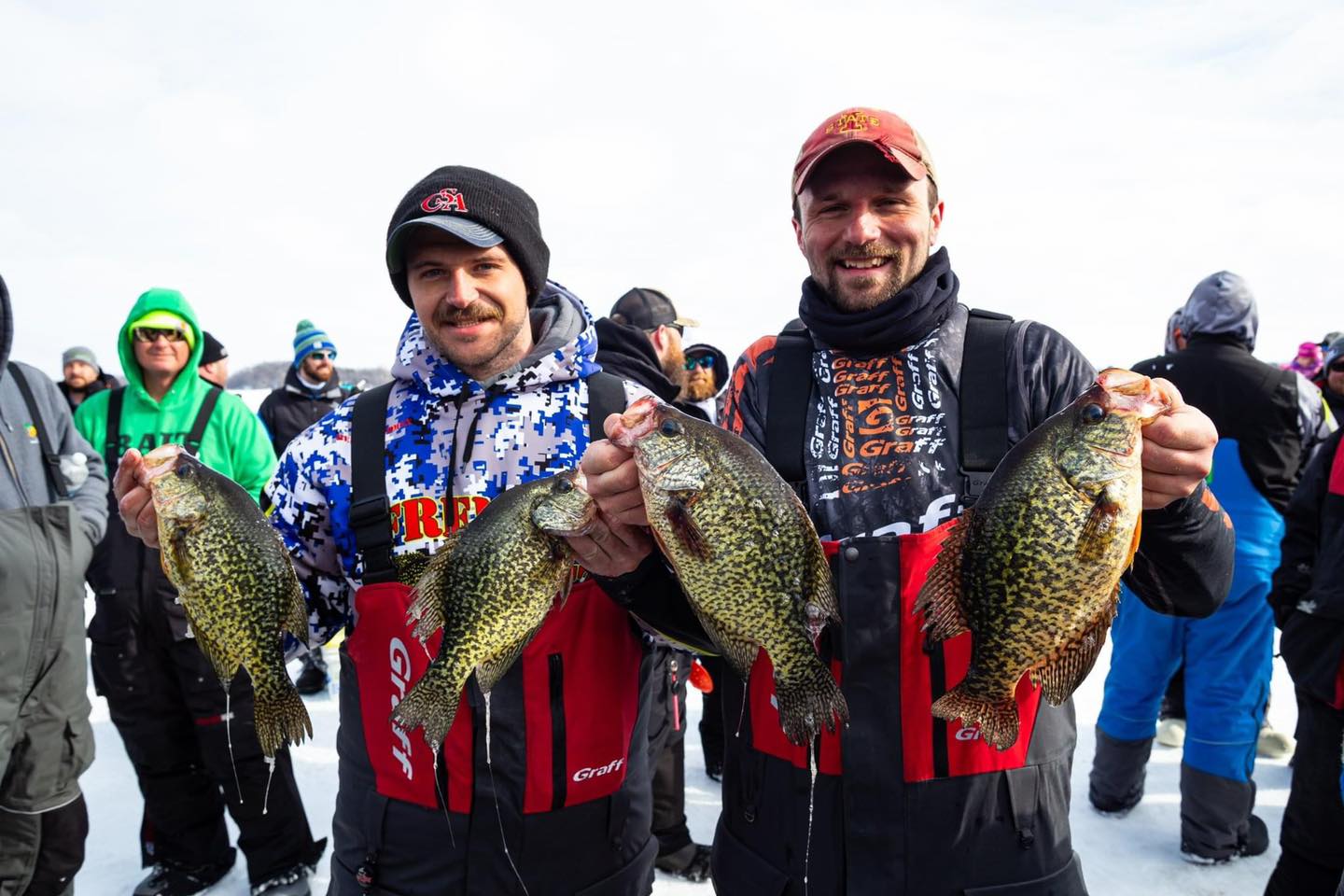 Are you a diehard angler? Love using plastics? A fan of Freedom Baitz? Thrilled about supporting a Veteran-owned business? Have a strong social media following? Interested in joining a team of like-minded individuals? If you answered yes to any of these questions, consider applying for our Pro Staff Team TODAY!
To get our brand and plastics in the eyes and hands of more people, we need people like YOU to help us grow our following. Being accepted to a Promotional Staff Team generally means that you will help promote the brand in exchange for product and/or a discount.
At Freedom Baitz, we offer our Pro Staffers a COMPETITIVE GEAR PACKAGE to set you up for success on the water among other opportunities to help us grow the brand. When selecting our team, we take into careful consideration how you would fit into our current team environment and what you'd be able to offer us in terms of promoting the brand.
Here are some important questions that we consider when reviewing applications:
Is the applicant truly into fishing and do they fish often?
Does the applicant use plastics often while fishing?
Does the applicant post to social media frequently while fishing?
Does the applicant have public social media accounts (Instagram and Facebook and perhaps TikTok)?
Are the applicant's social media posts clean; refraining from alcohol/drug use, nudity or profanity?
Does the applicant have a positive social media presence?
Does the applicant use and support Freedom Baitz?
Want to really grab our attention? Social media posts are the best way to do that. Please tag us when fishing with our plastics by using @freedombaitzllc on Instagram and Freedom Baitz LLC on Facebook. You can also use the hashtag #freedombaitz. Curious about our current team? Check out our Pro Staff page HERE.
If you have any other questions about what it takes to be on the Pro Staff team, special requests, or just want some more information about Freedom Baitz, please shoot our Pro Staff director, Robert Doubek, an email at freedombaitzllc.robert@gmail.com. 
---