Shop our Best Selling, Premium Panfish Plastics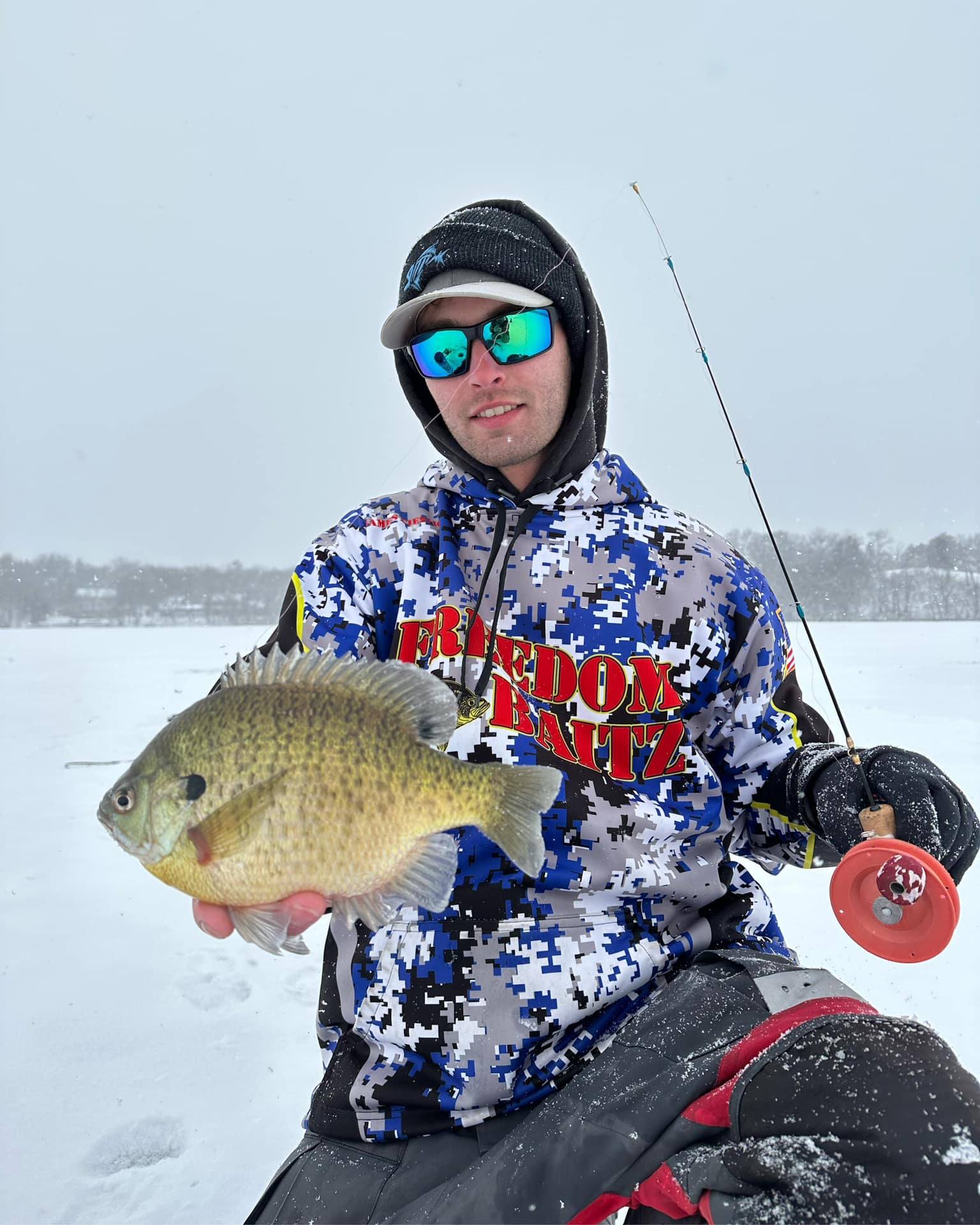 On the Blog
Early Ice Panfish
Learn how to put our NEW Dandy Pannie Kit to use and get some insights on the BEST Freedom Baitz + Widow Maker Lures pairings from our pro staff.
Learn More
NEW IN SHOP
Widow Maker Lures
Get everything you need at one checkout and save on shipping when you grab some of the best tungsten jigs on the market from Widow Maker Lures to pair with our premium panfish plastics.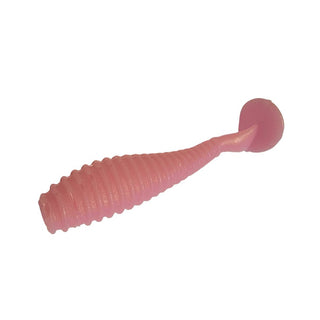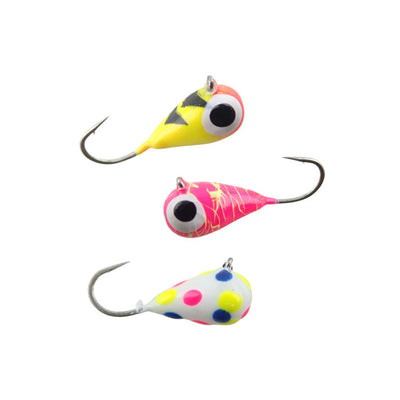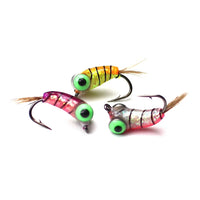 What's New?
Always Innovating
At Freedom Baitz, we are always creating and testing new profiles or improvements on tried-and-true styles. Check out our latest creations available this summer.
New Arrivals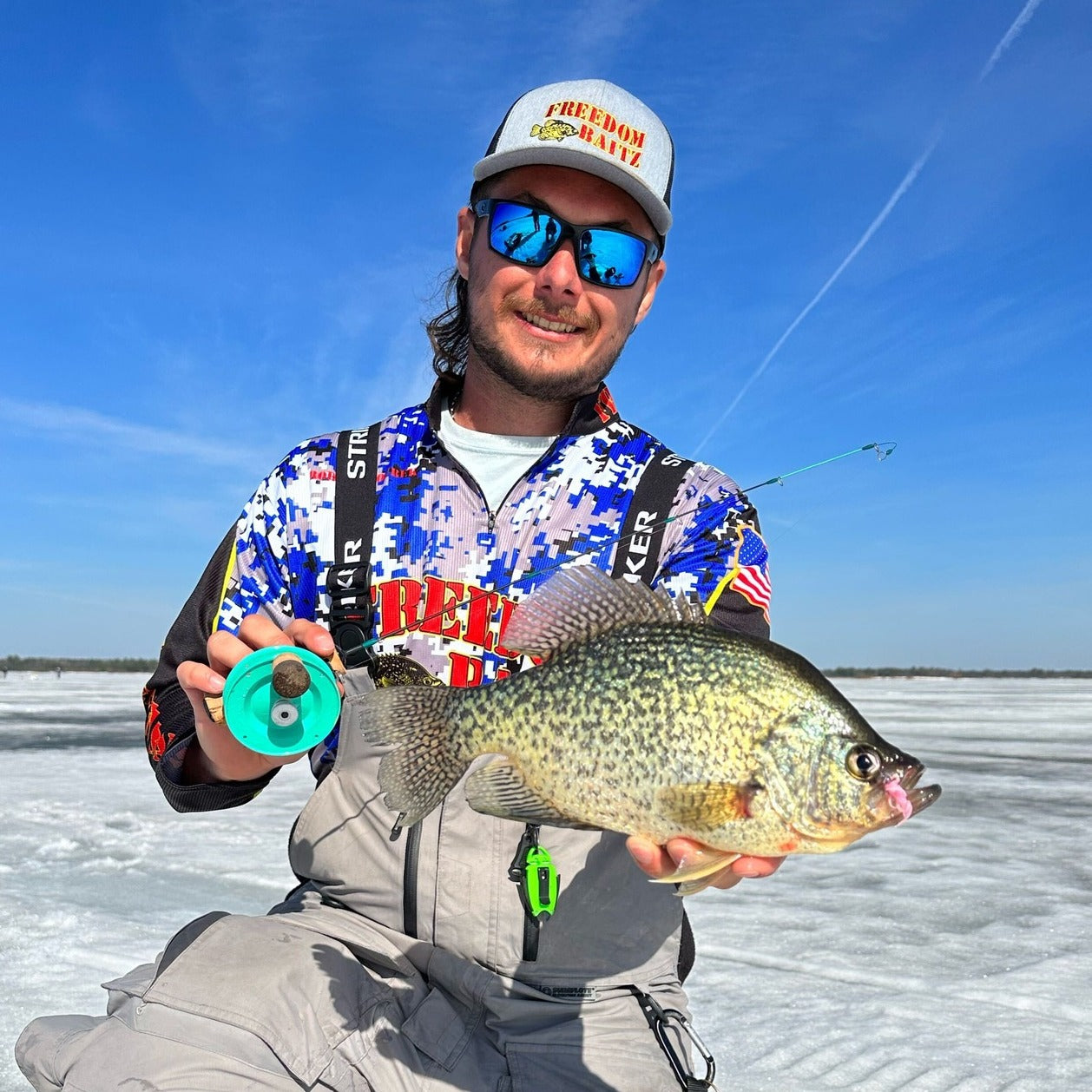 NEW IN SHOP
THE DANDY PANNIE KIT
Looking for the perfect assortment of panfish plastics and Widow Maker jigs to get you started this ice season? Need the perfect Christmas gift for the ice angler in your life? We have you covered.
Shop The Kit
Bass Jigs & Plastics
Calling all southern anglers, Christmas shoppers, and bass anglers prepping for their next adventure. Shop our Boujee Bass Jigs line for the perfect pairings for our best bass plastics listed below.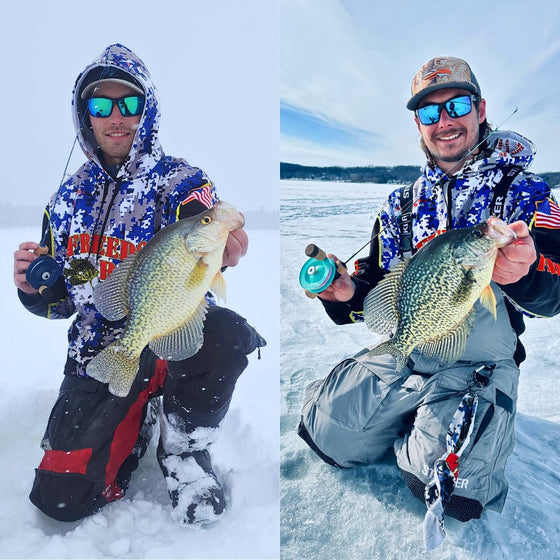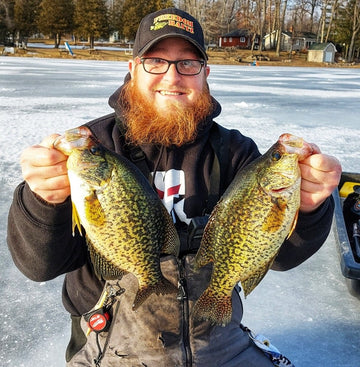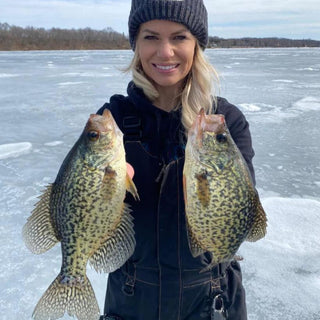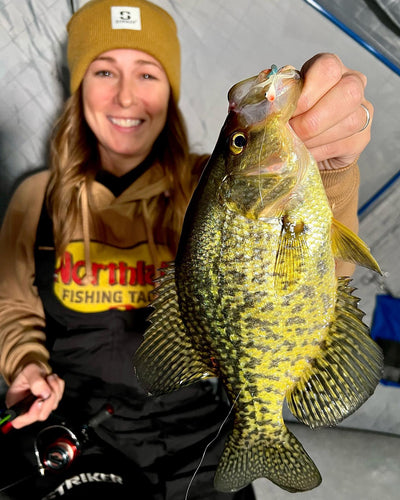 Not sure what to choose?
Shop Our Pro Kits
We've teamed up with some of the best of the Midwest to bring you their favorite Freedom Baitz picks to help you catch more fish and take the guesswork out of selecting baits & colors.

Grab kits hand-selected by the Sportsman's Journal TV duo, LToutdoors, Nicole Stone Outdoors, and more to come.
Shop Kits
Our Baitz WORK. Don't just take our word for it...
★★★★★

Solo slab beatdown. 50+ crappies almost all over 10" and up - all caught on the Bonita minnow. Those things slay!
★★★★★

Guys. Awesome job. I've been killin panfish with the Hellcat bait. I love it. Just had to order more. Trying a couple different ones this time also. As a vet I wanted to say thank you to all who served and keep up the great work. I'll keep telling people about your baits!
★★★★★

Just a slight snap with your rod and the Barracuda will do all the dancing you need to bring the walleyes out on the dance floor.
★★★★★

For panfish it has been jigs and Freedom Baitz plastics and that's it! Haven't had to use live bait at all!
★★★★★

Just opened my order from Freedom Baitz and 10 minutes later the Sidewinder triggered a nice crappie! These baits have some insane action!
★★★★★

Your baits are the best on the market. I've caught almost every freshwater fish in Alaska with them.