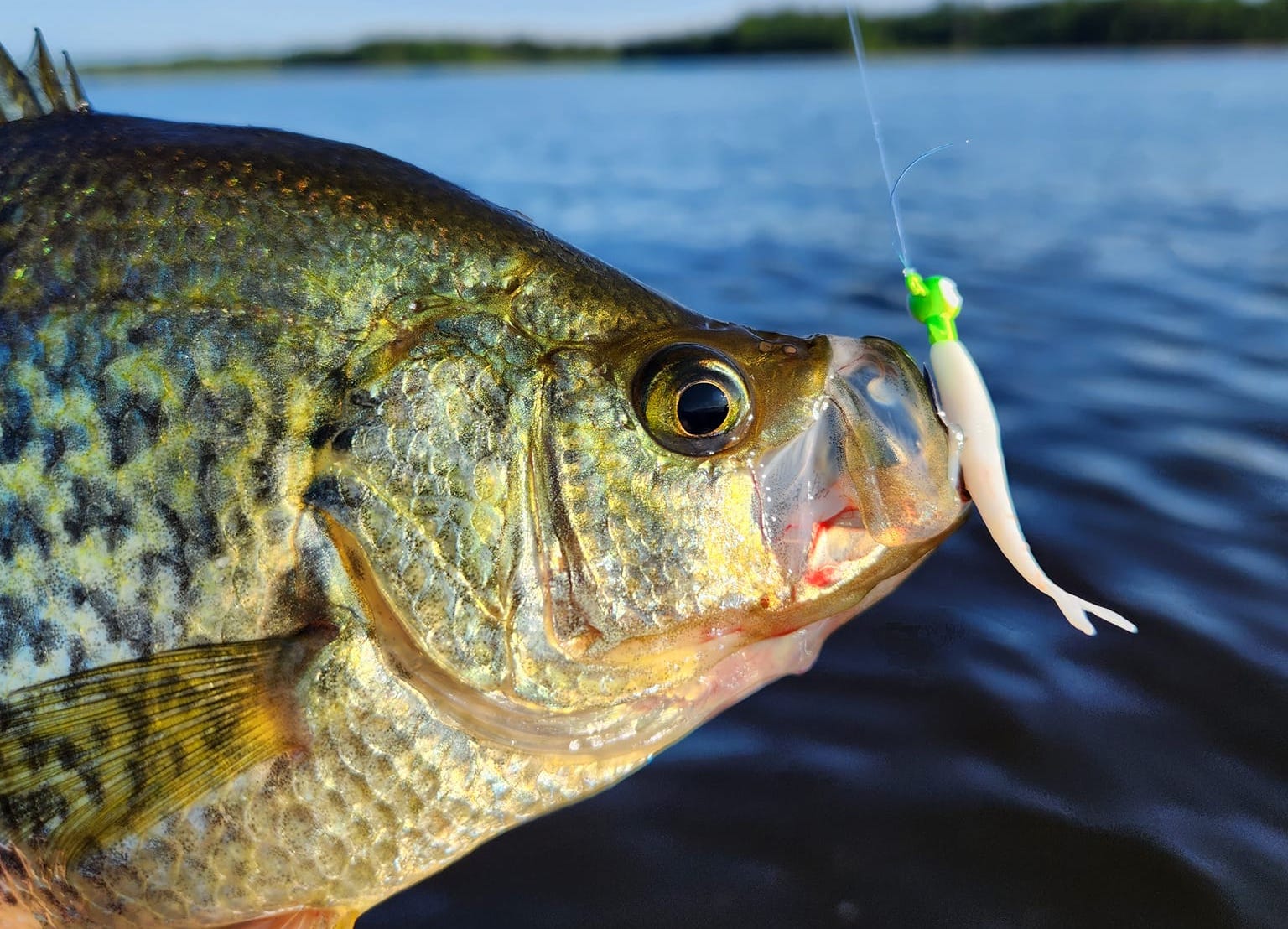 We are a small, veteran-owned company specializing in producing some of the best fishing plastics on the market. All of our baitz are hand-poured and packaged right here in the US out of Wisconsin.
Our team strives to make the best plastics for all your fishing adventures! We are most well-known for producing some of the best panfish plastics but also offer plastics for walleye, bass, and more. Our unique, proprietary plastic formula allows us to make extra soft plastics that are as life-like as possible to trigger more bites and help you catch more fish.

We base the names of our custom plastics off of US Military terms, as we feel very strongly about supporting our those who protect our freedom.

We here at Freedom Baitz put our customers first and work hard to produce a quality product for a good price!
"You Find 'Em. We Catch 'Em."
Where To Find Us
We are based out of Wisconsin and do not have our own storefront, but our plastics can be found in several bait and tackle shops across the upper midwest and beyond.
We currently have retailers carrying Freedom Baitz in Illinois, Indiana, Iowa, Michigan, Minnesota, North Dakota, Pennsylvania, and Wisconsin.