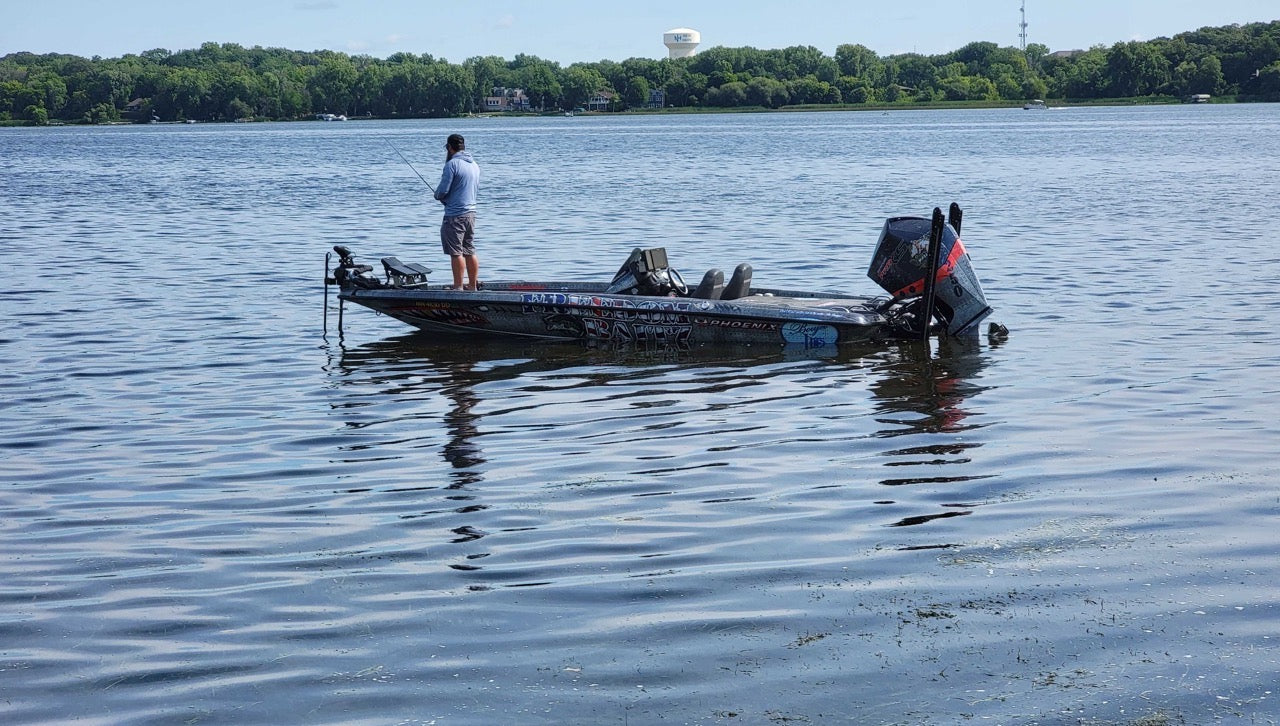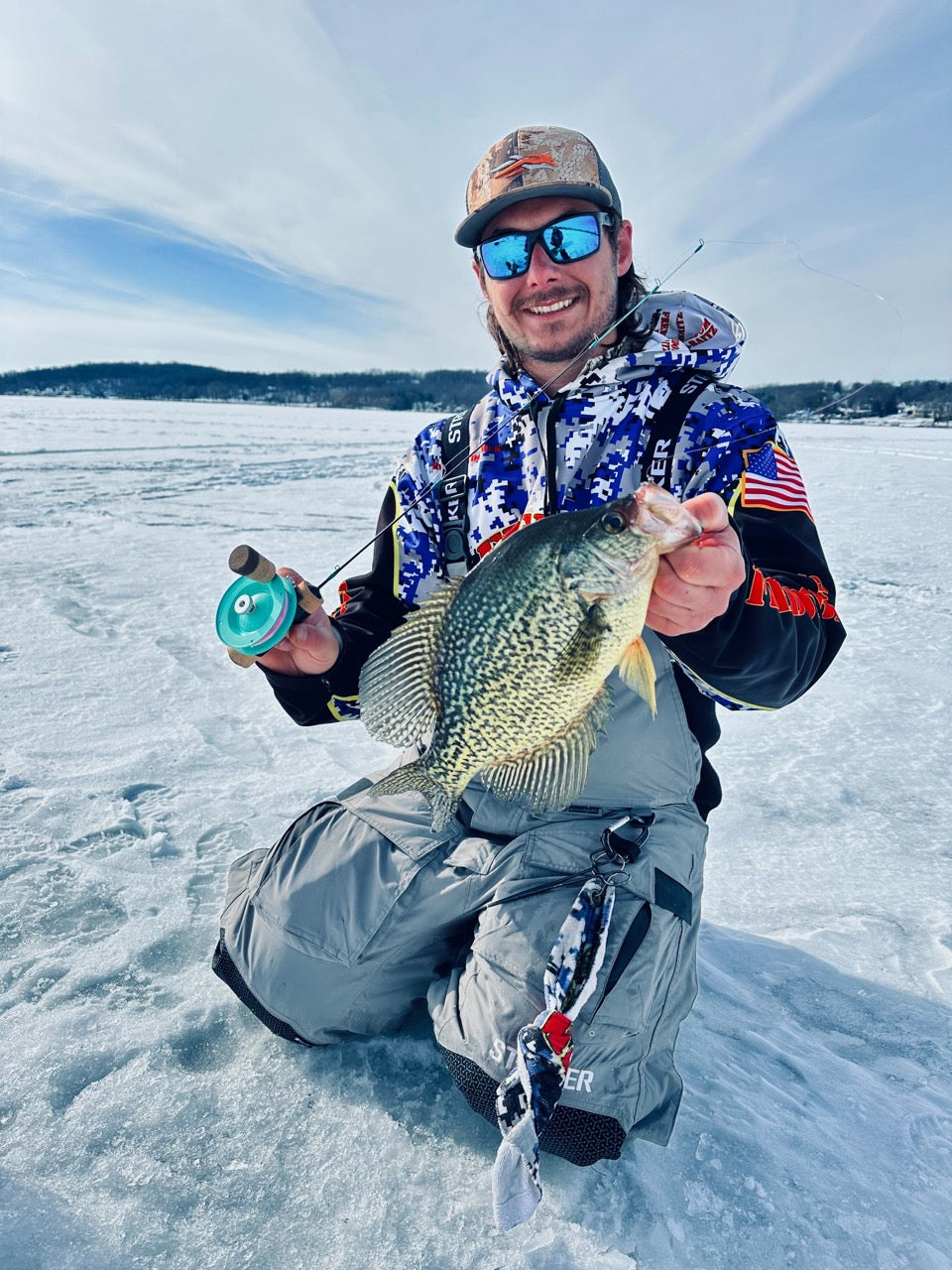 Robert Doubek
Lowell Miller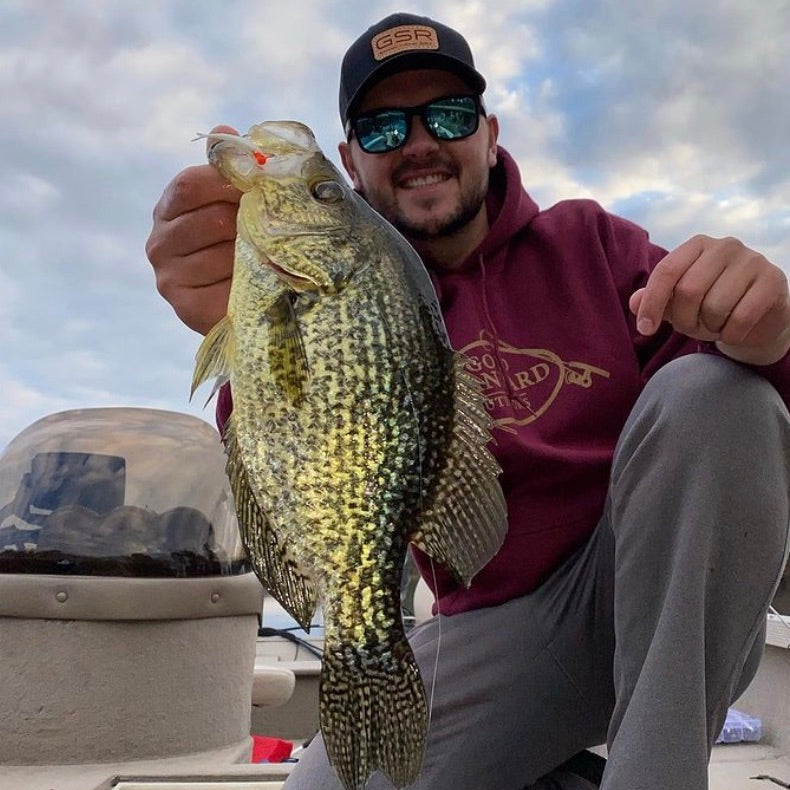 Braeden Neyens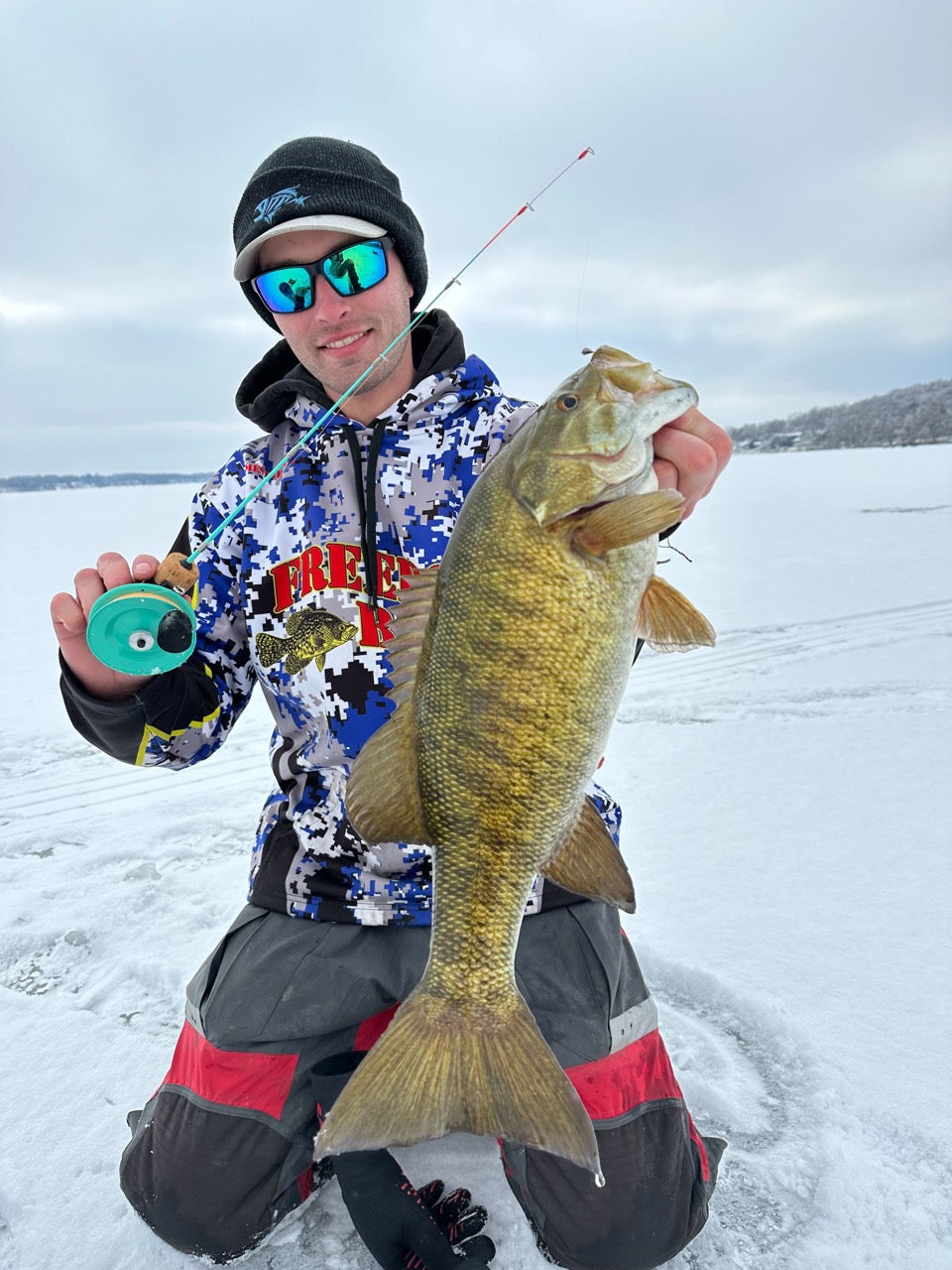 James Cieslica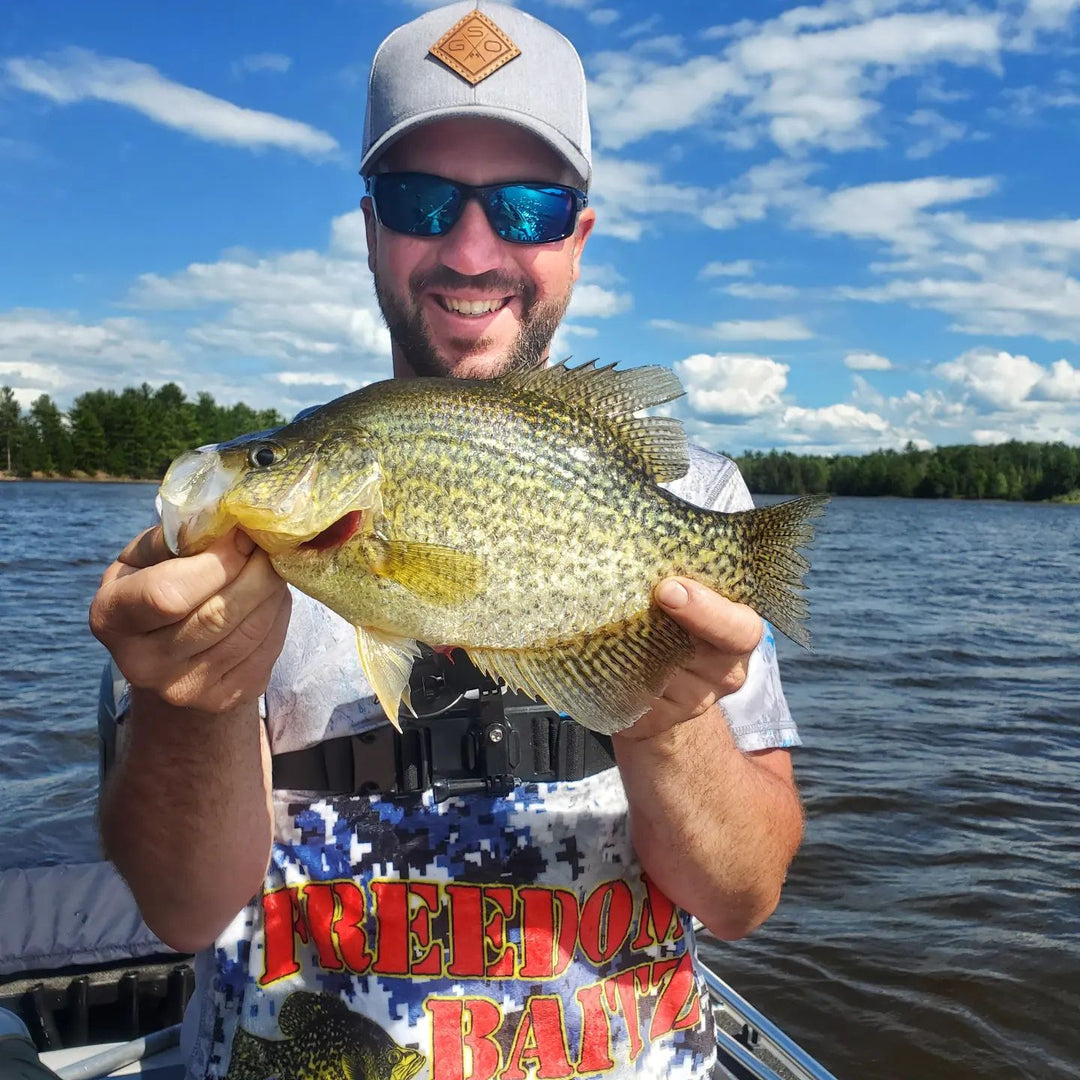 Merle Brubacker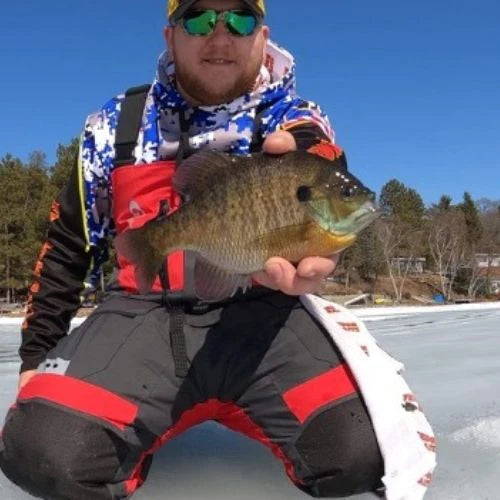 Cody Shaw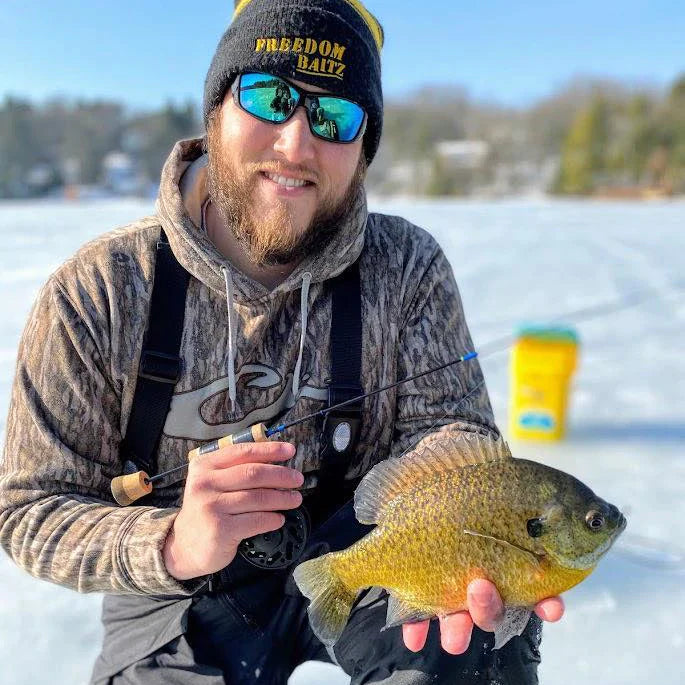 Tyler Phillips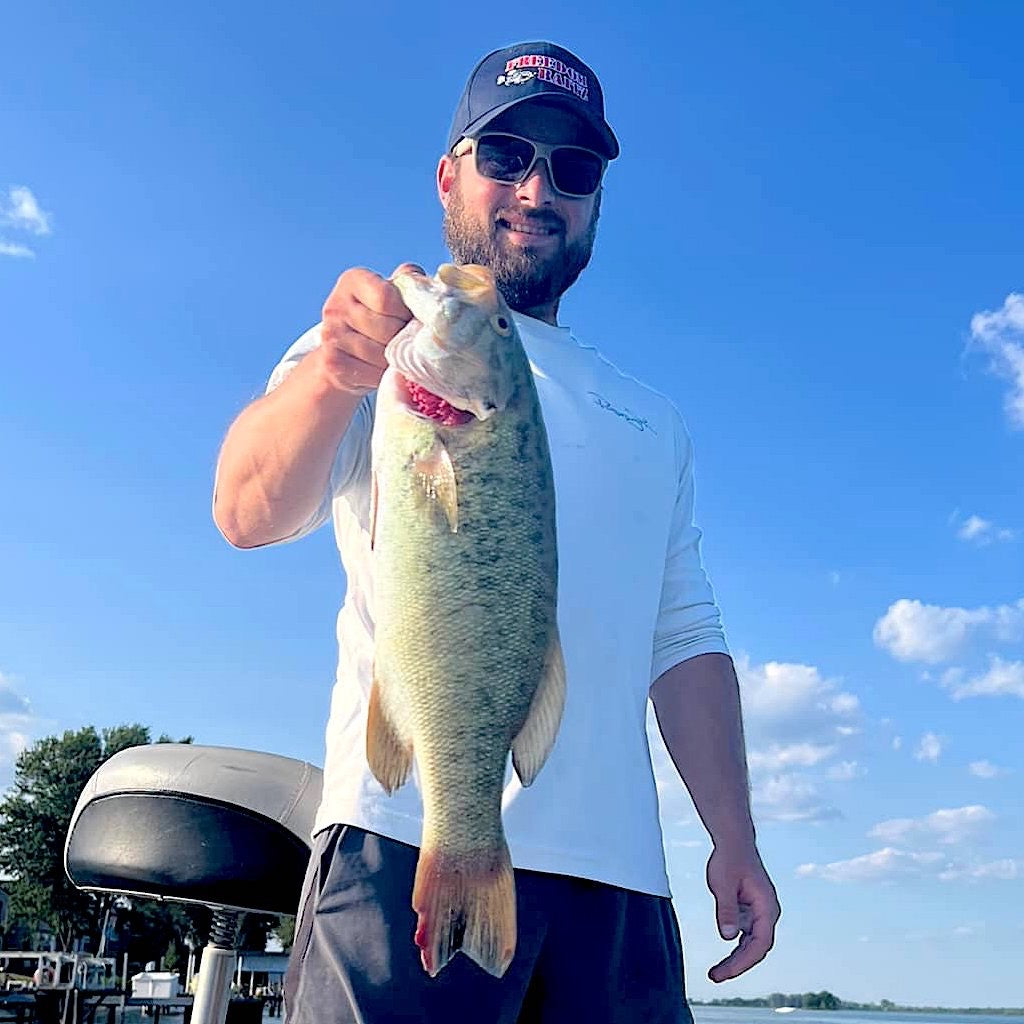 Tom Mitchell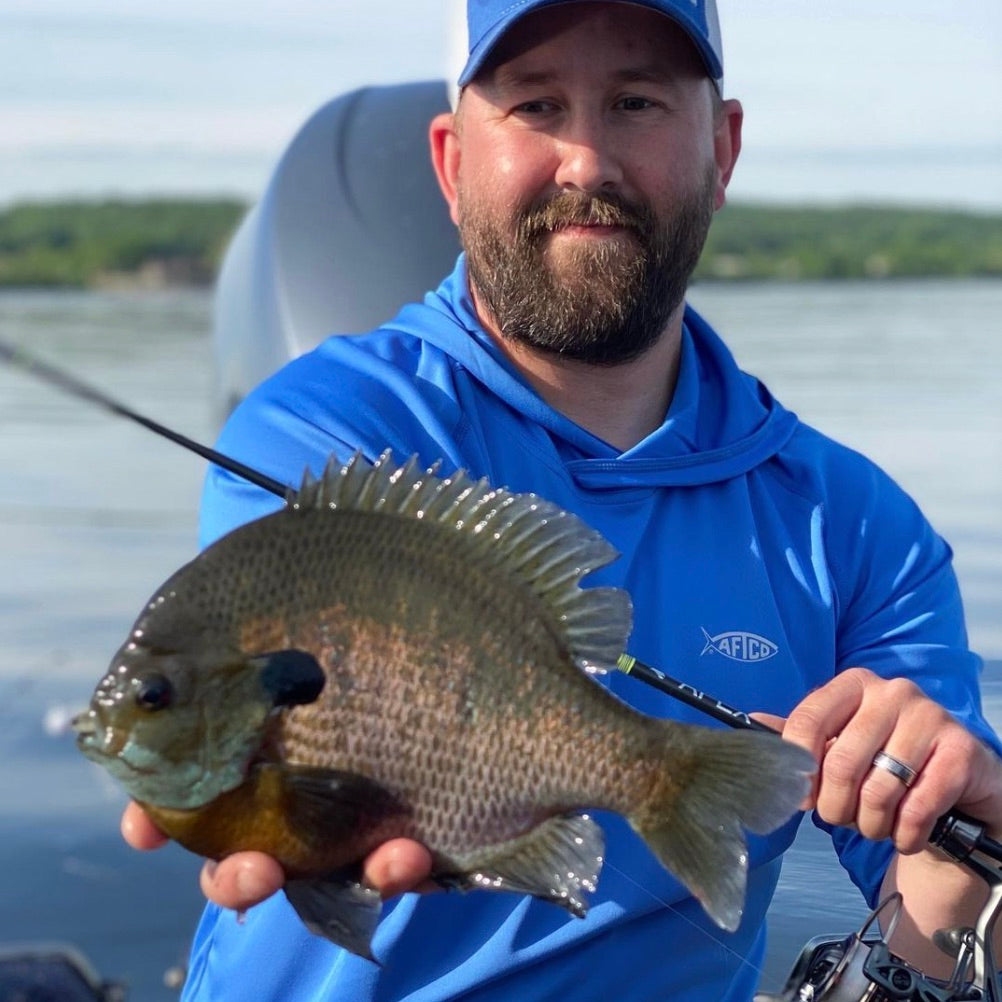 Kyle Boike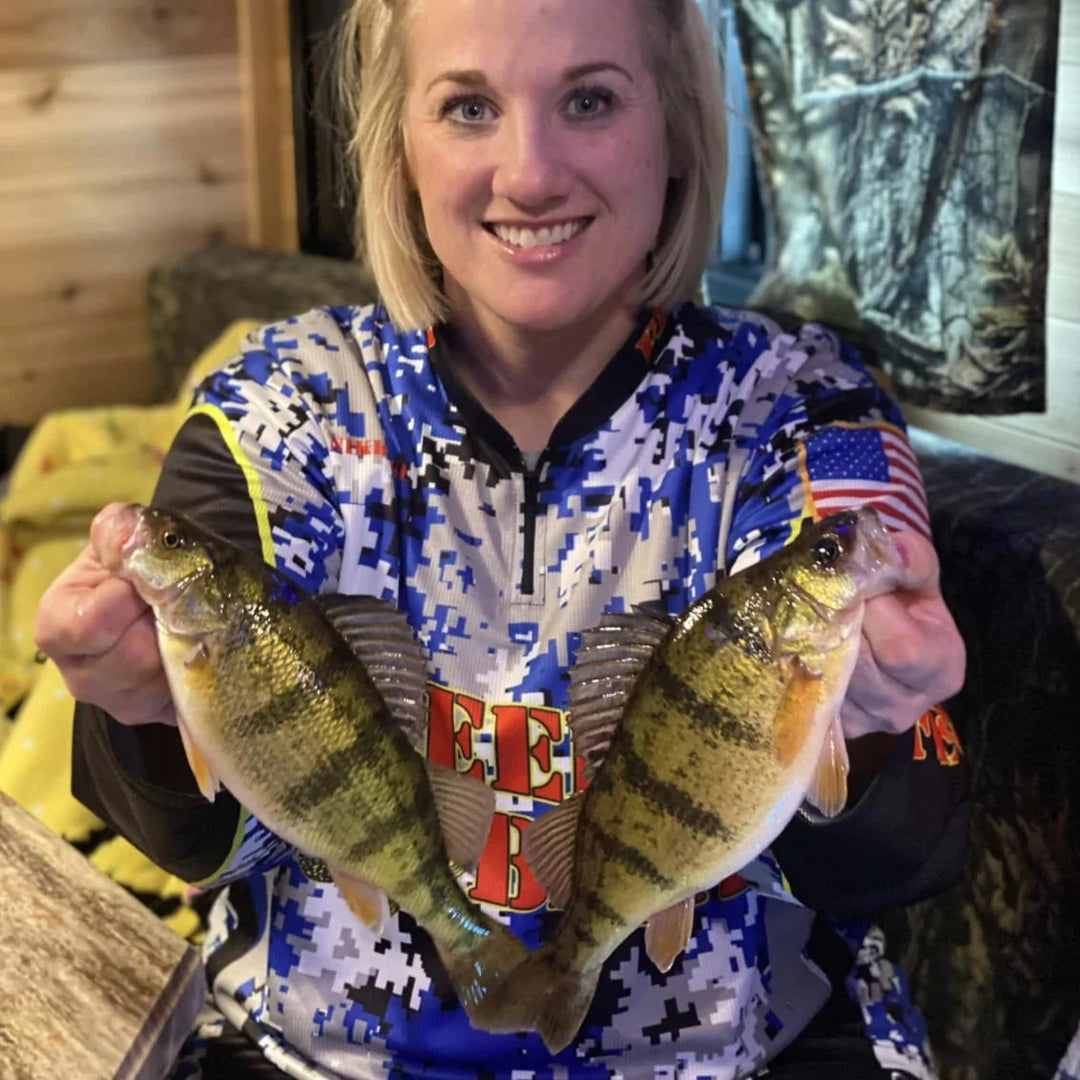 Nikki Boike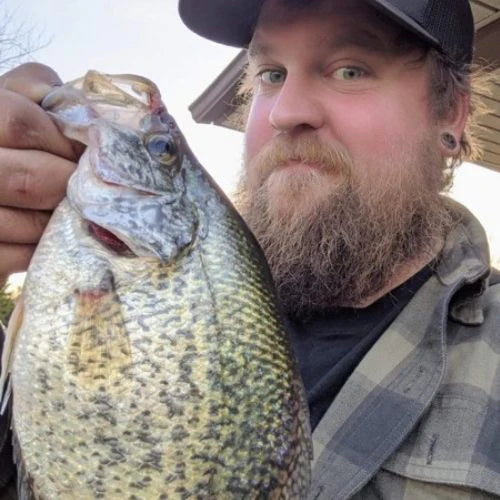 Cody Sedlar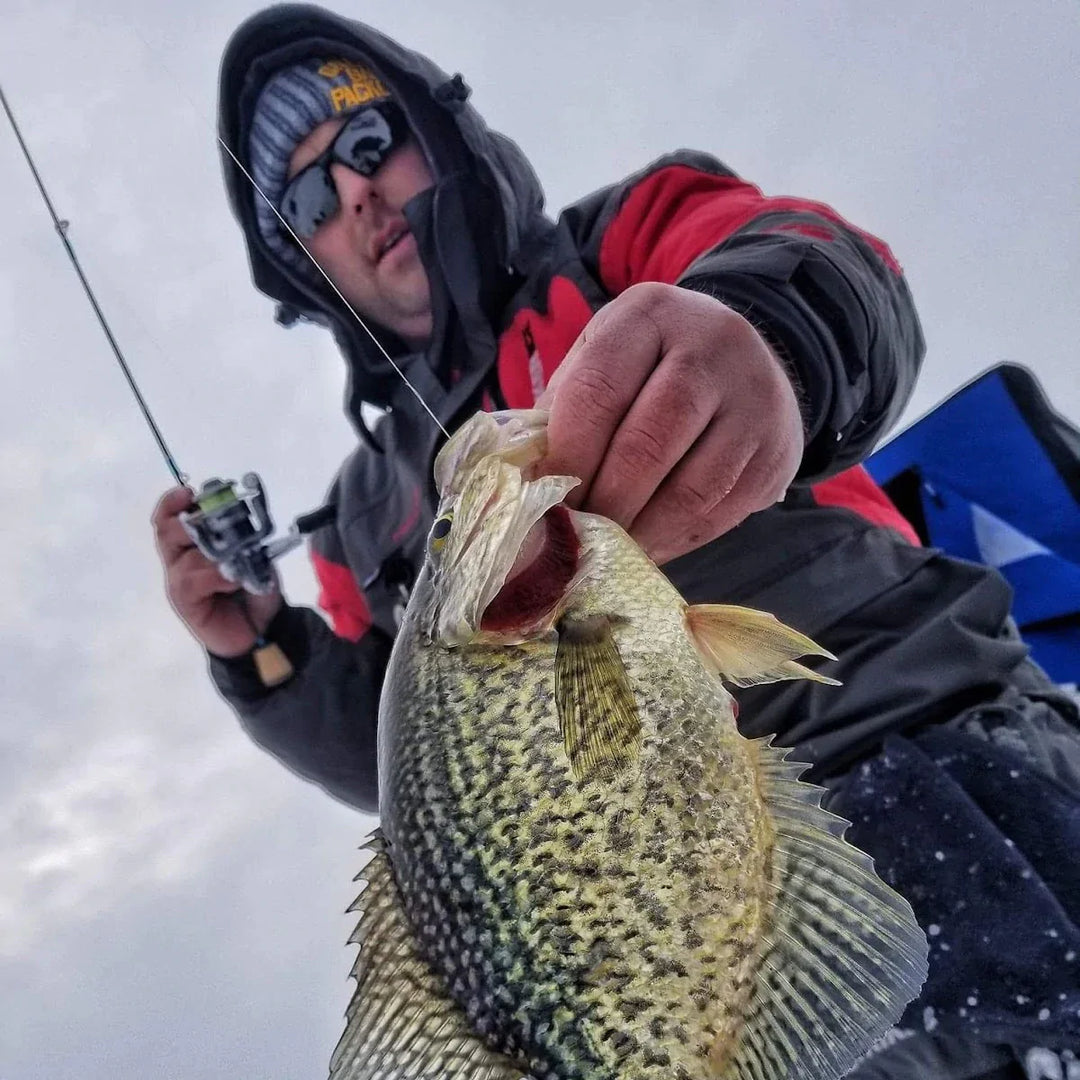 Joshua Sykora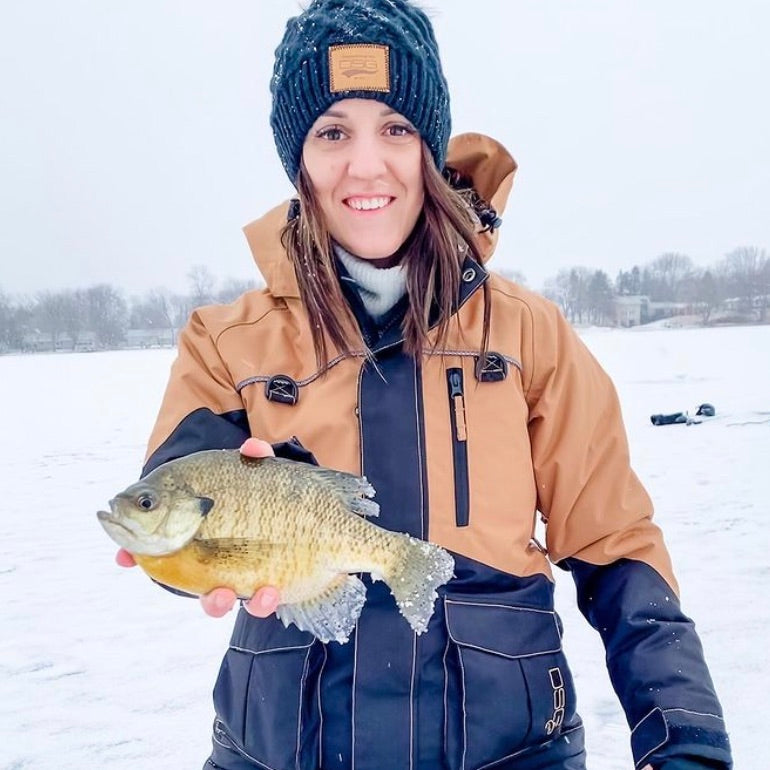 Tiffany Klaphake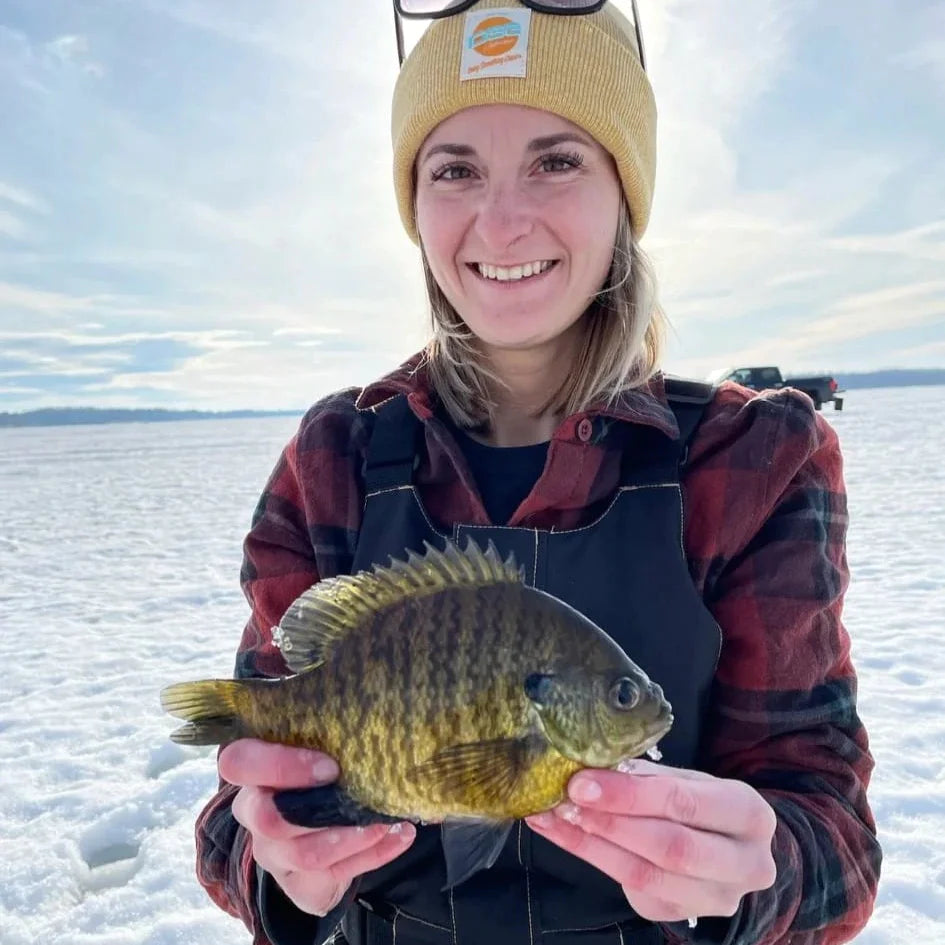 Tia Hyland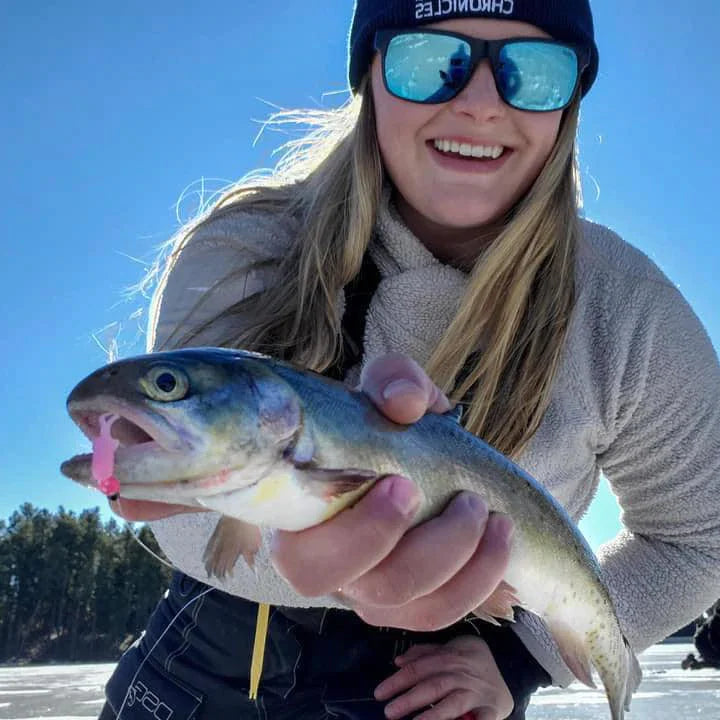 Taylor Cunningham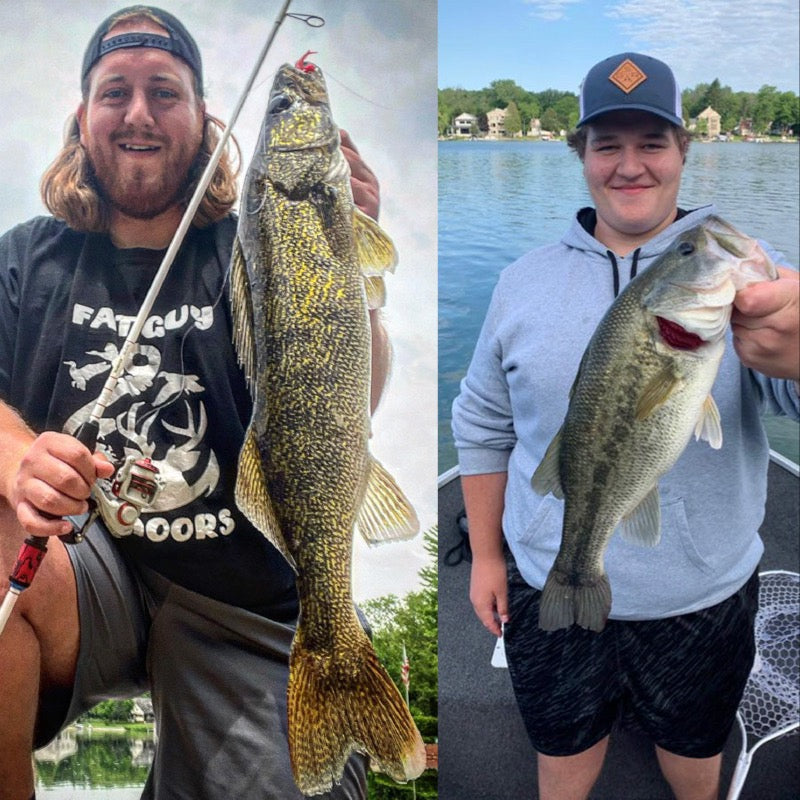 Cordell & Landon Hron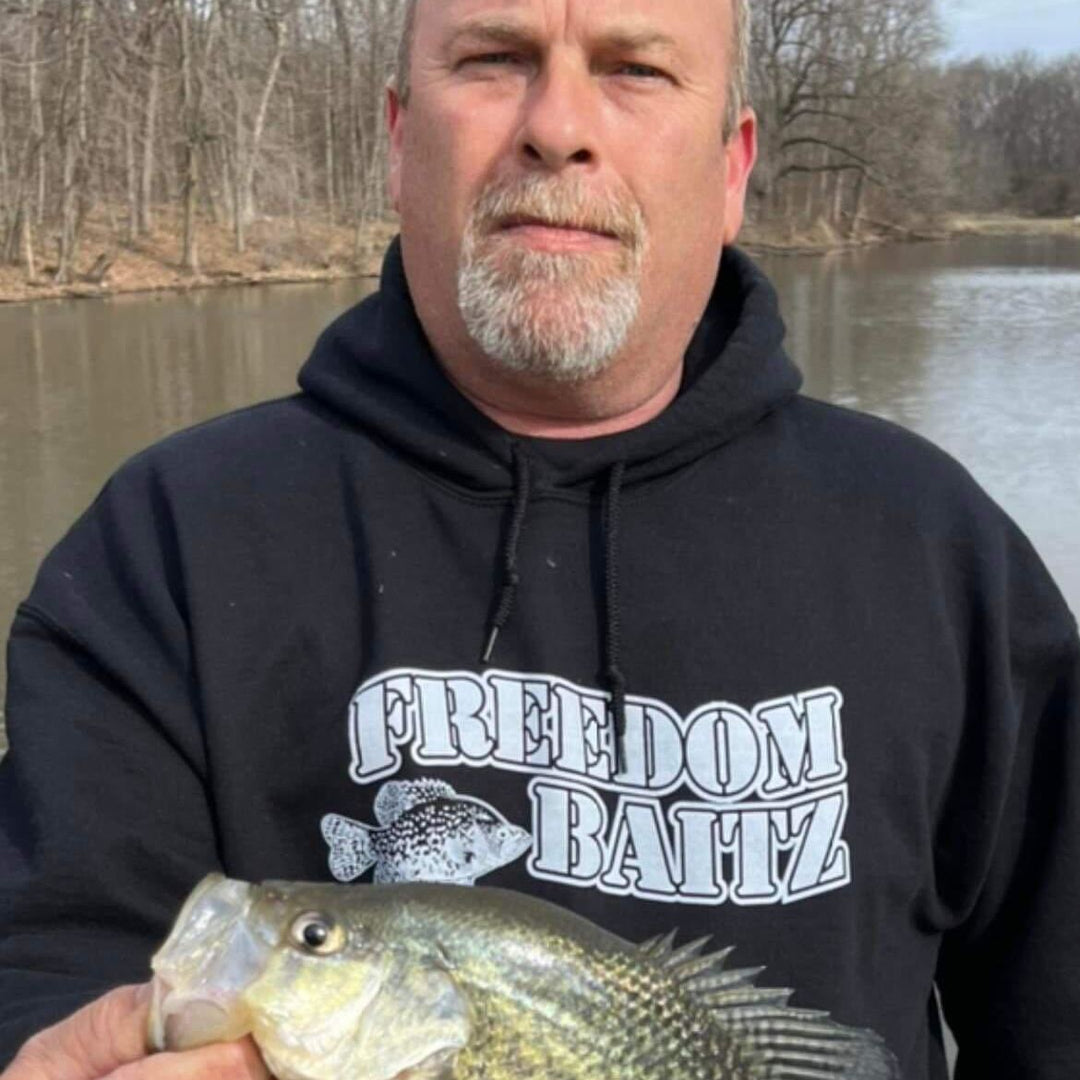 Troy Blankenship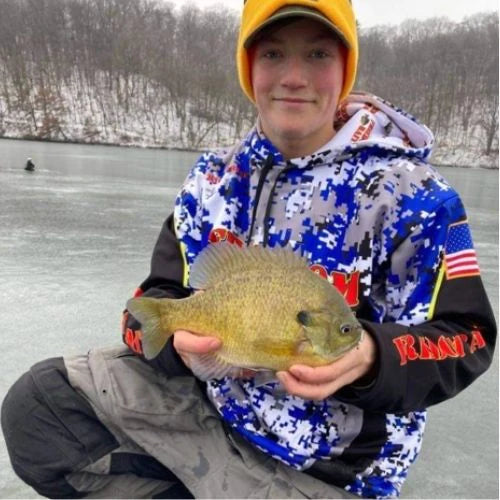 Michael Durkee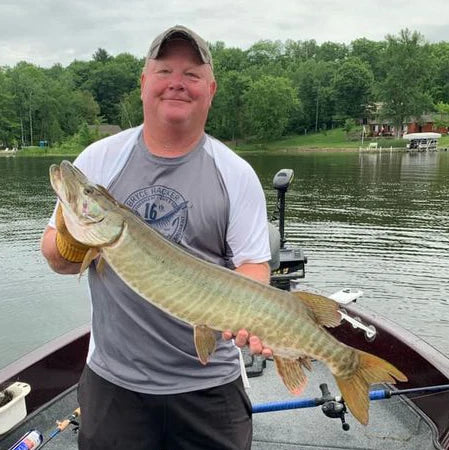 Rodney D. Blau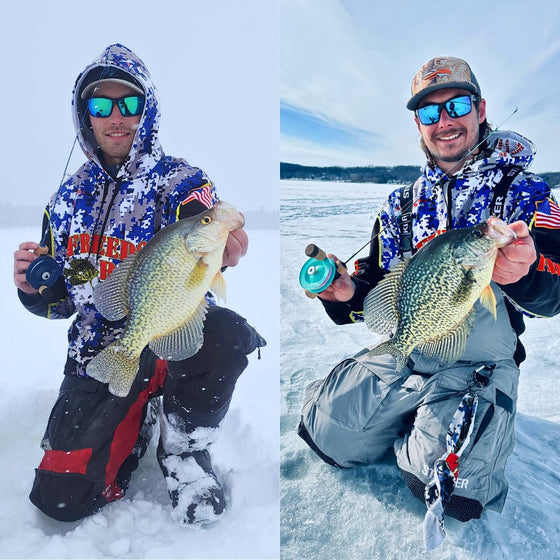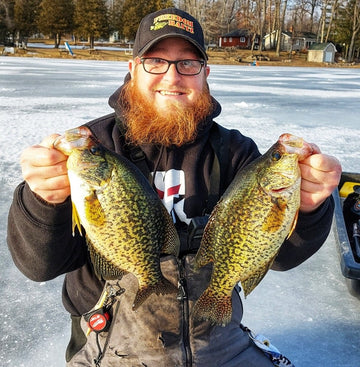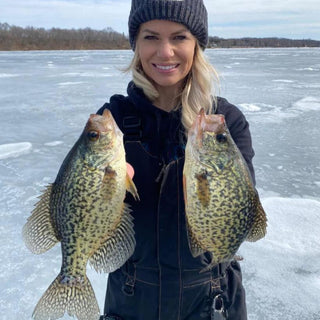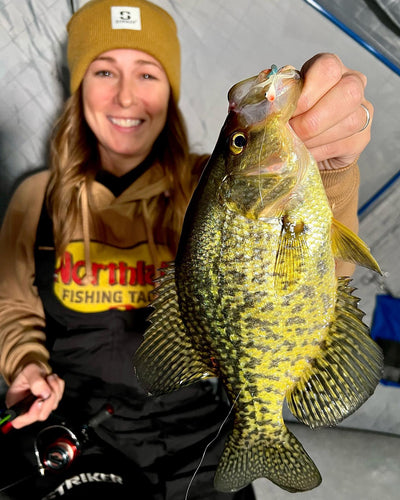 Need some ideas?
Shop our Pro Kits
Variety plastics kits hand-selected by our team who've put the time in to test them and find their favorite profiles and colors.
Shop Now
Interested in Joining the Team?
We are on the lookout for quality content creators from across the US. If you love to fish with plastics and have an engaged following on social media where you regularly post quality, converting content, please submit our team application and we'll get back to you!