A Quick Tip for Late Spring Walleye with the Barracuda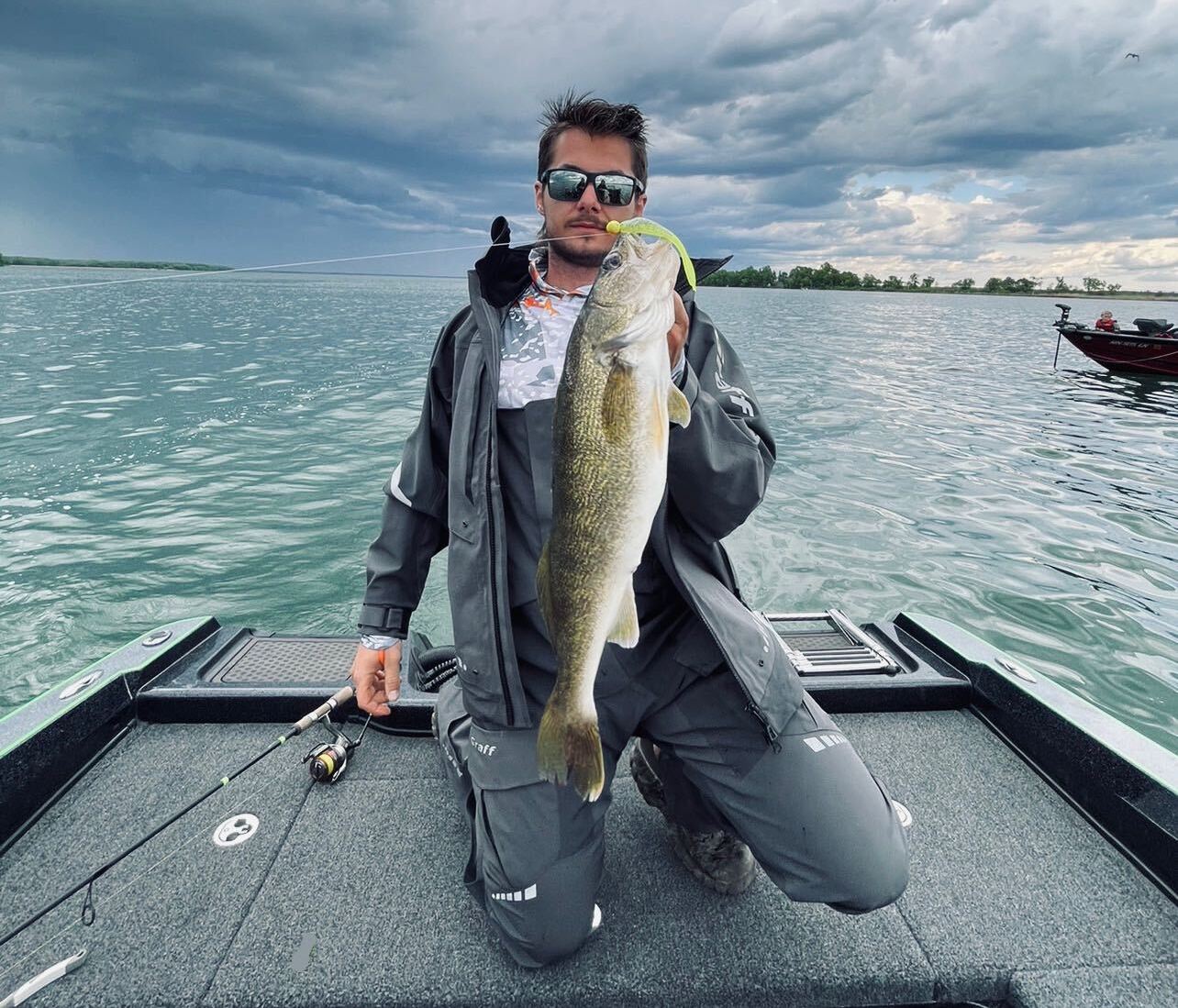 Pro Staff Team Manager, Robert Doubek, shares his favorite Freedom Baitz presentation for targeting walleye in the late spring into early summer.
"A 5" chartreuse Barracuda threaded on an 1/8oz jig head is a great combo for both casting and jigging for walleyes in late spring, especially for trying to 'match the hatch' and replicate a perch. We were on a flat that had plenty of submerged rock and gravel. Just simply cast out where you locate some rocky spots on your graph and pop it off the bottom. Not too aggressive, just a slight snap with your rod and the HAND-POURED Freedom Baitz Barracuda will do all the dancing you need to bring the walleyes out on the dance floor."

Please note - Due to unforeseen production delays, our hand-poured walleye baits are currently unavailable for order as we replenish our inventory. We apologize for the inconvenience. Please stay tuned!
---